COPA Flight # 35
If you would like to learn more about COPA Flight # 35 please visit the official website:
https://flight35.copanational.org/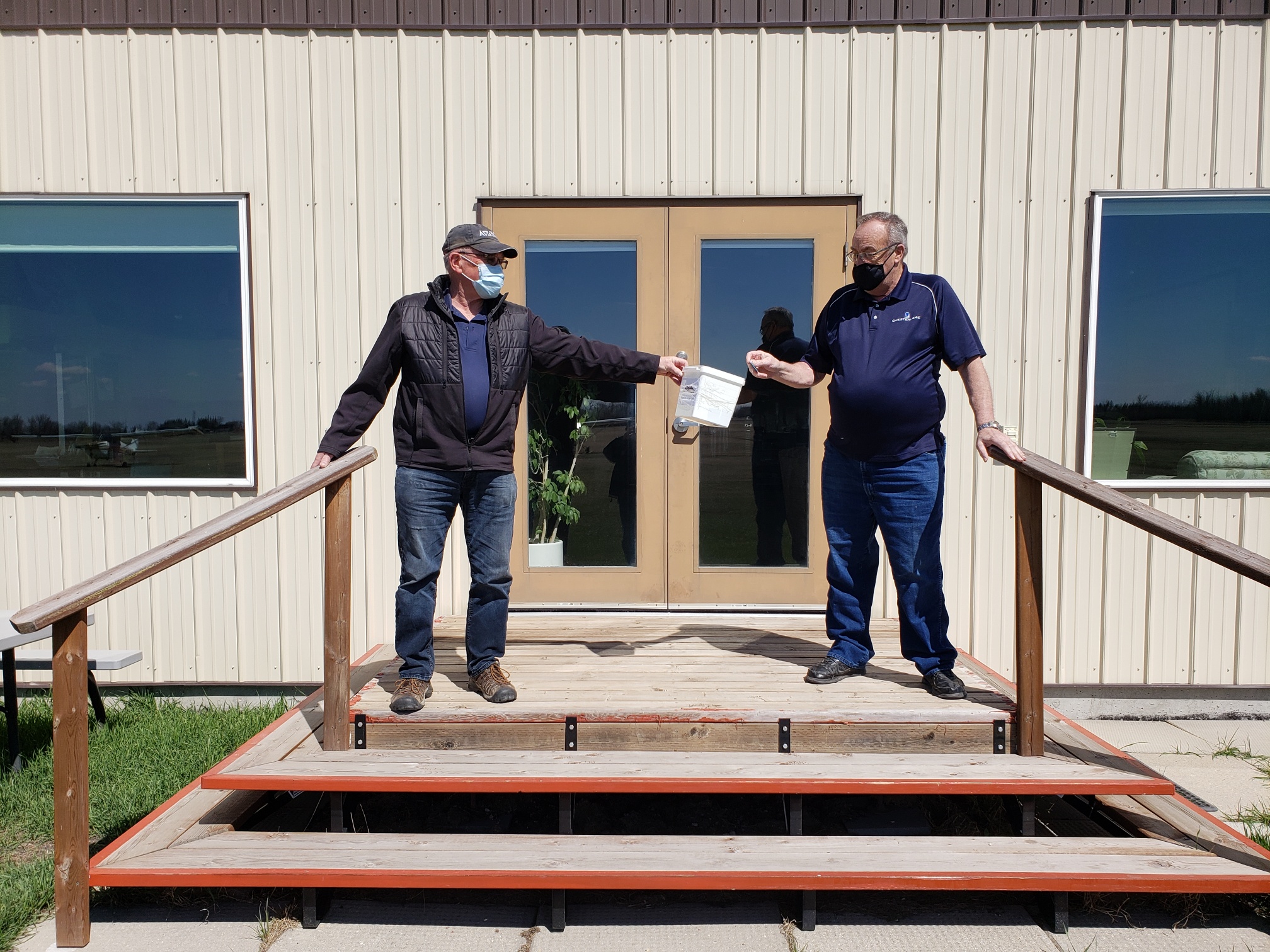 Congratulations to Alvin Wiebe of Morden the winner of COPA Flight 35's watch raffle.
The draw was made at the Lyncrest airport By Jim Goold with George Inman and Harry Wiebe present.
Due to Covid 19 this draw was delayed for over a year but it was finally done.
Thanks to all who supported this fundraiser.
Harry Wiebe