October 10th, 2021
The EAA Chapter 63 Youth Workshop was a great success! A big thank you to Megan for organizing the event, and all the volunteers that helped to give the kids a great day full of learning, and fun. The kids learned about how an aircraft flies, how the controls work, how the instruments work, and all about a compass. They got to do a walk around a real airplane, as well as try flying in the simulator. The day ended with a crafts challenge to build an airplane out of common items. Overall it was an amazing workshop, thank you everyone who attended!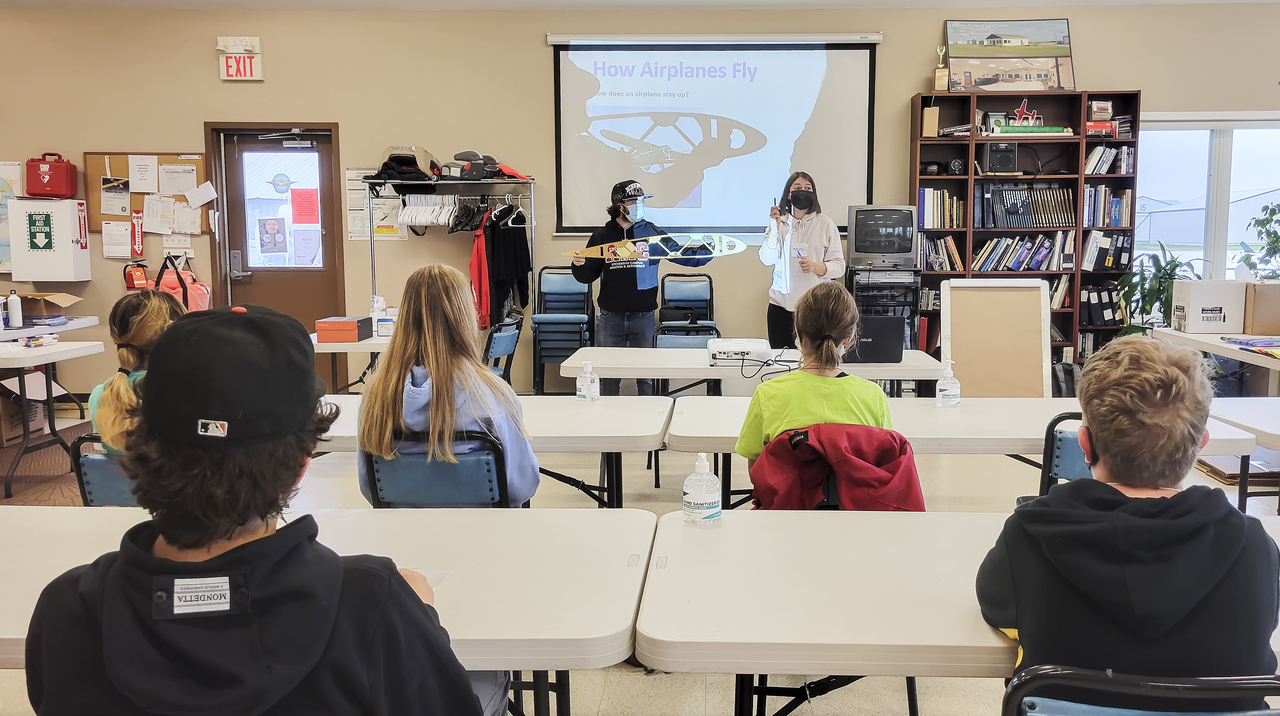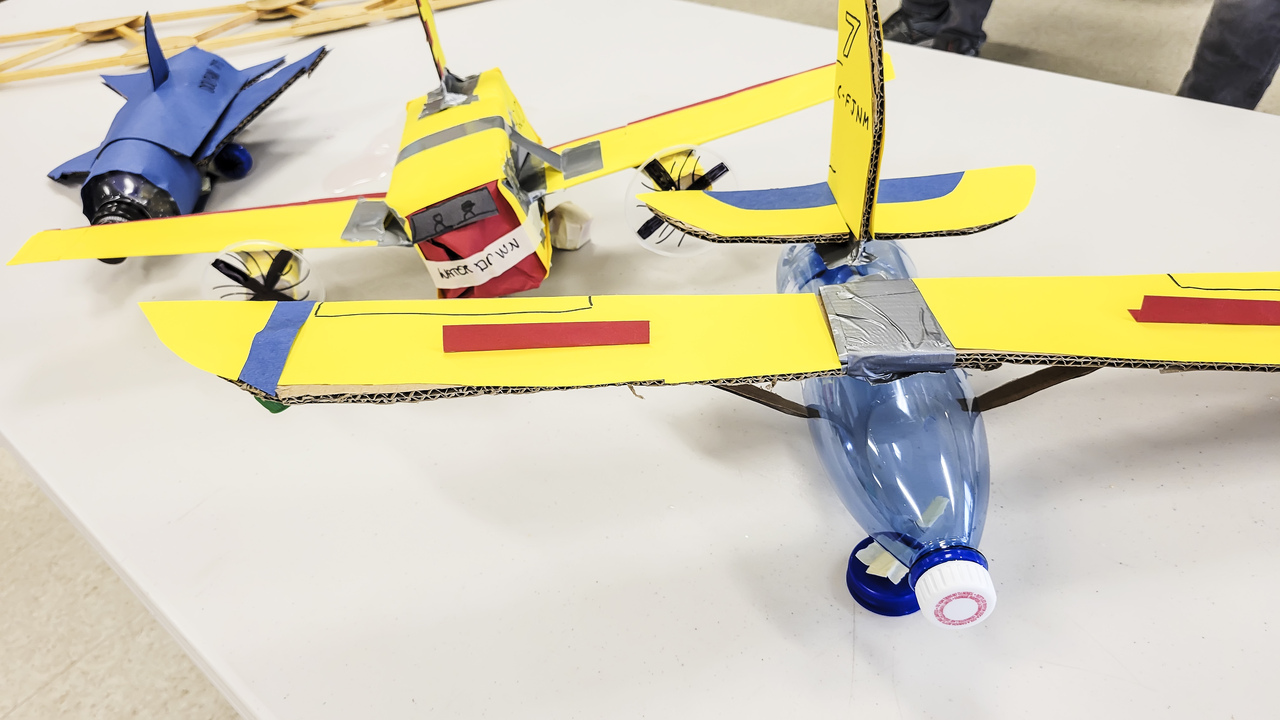 September 30th, 2021
It's been a few years since we have been able to have a Young Eagles event due to COVID, but on Sept 25th we were able to fly 26 Young Eagle Flights! A big thank you to all the pilots, volunteers, and coordinators that made this day possible.